Welcome to

Creekside Endodontics - Lone Tree Endodontist
At Creekside Endodontics - Lone Tree Endodontist, we provide quality endodontic care for all our patients. Our goal is to help you receive the professional treatment you need to heal and get on the fast-track toward long-lasting relief. Since we know that every patient is different, we will always customize each patient's treatment plan to their specific needs.
To learn more about our services or schedule an appointment, call us at 303-524-9343 today.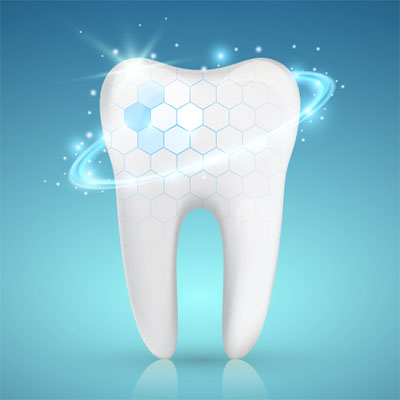 Our Team
Each member of our team strives to create a warm and welcoming environment where patients can feel comfortable and relaxed during the treatment process. Our team will help ease you into the treatment process, no matter the step in the process. If you are unsure of what is causing your pain or other symptoms, we can run the necessary tests to develop an official diagnosis. This will allow us to customize your treatment plan and go over how to incorporate it into your everyday routine. We are also here to help provide any necessary follow-up care. You should never hesitate to get the professional medical treatment you need.
About Us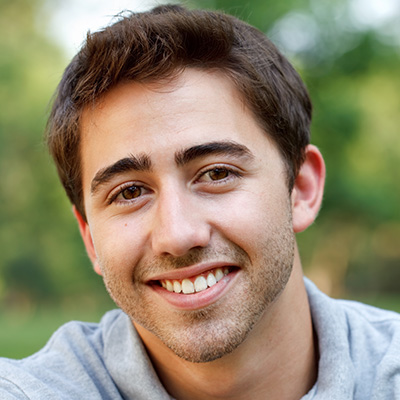 Our Services
As your neighborhood root canal specialists, we are proud to offer a wide variety of endodontic services. Along with personalizing a treatment to each patient's unique needs, we offer services such as toothache treatment, root canal therapy, root canal retreatment, apicoectomy, endodontic microsurgery, root canal surgery, and root canal treatment. Our endodontic office also offers emergency root canal treatment, dental trauma treatment, tooth abscess treatment, dental abscess treatment, cracked teeth treatment, and broken tooth treatment. We are a dentist, endodontist, emergency dentist, endodontic specialist, and emergency endodontist, and we are proud to offer root canal therapy via the GentleWave System.
View Our Services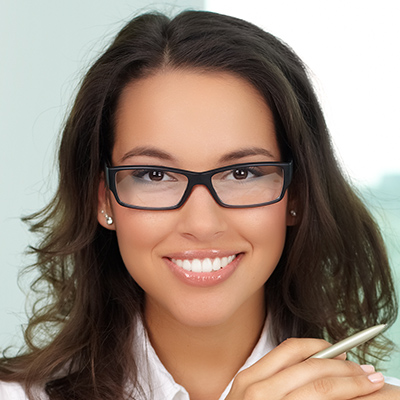 Patient Information
Before we begin the treatment process, we must first gather some pertinent information on the patient's allergies, current condition, insurance, medical history, and any other relevant data. Once we have gathered this information, we will conduct a thorough examination to determine an official diagnosis. Each member of our team will help you receive the customized treatment you need. Through this treatment, we can address your pain at the source. We focus on treating the patient first, not just the symptoms. We can also provide any necessary follow-up treatment or make any changes to the treatment plan. Do not fall into the trap of treating your symptoms with over-the-counter medication and avoiding the professional treatment you need. Let us help you.
Information