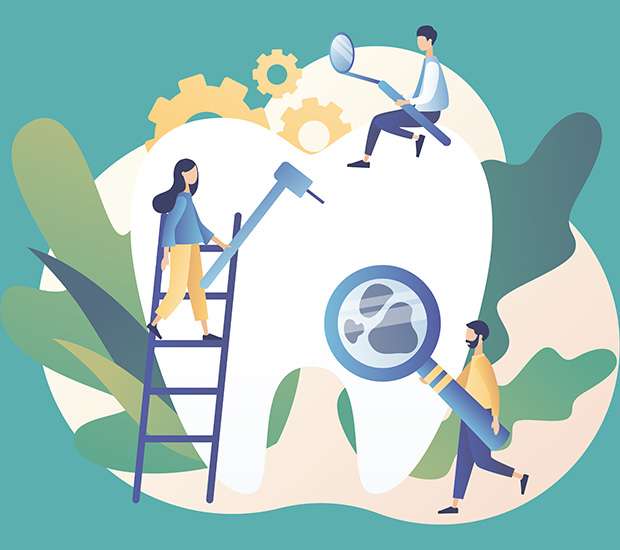 Feedback From Local Dentists
Lone Tree, CO
WHY DO DENTISTS CHOOSE TO SEND THEIR PATIENTS TO US?
Dr. Stubbs takes excellent care of our patients! Our patients say he is gentle and his root canals are quick and painless. His staff is friendly and helpful.
Dr. Nathan Cejka
Front Range Smiles Family Dentistry
---
Let me summarize my opinion of Dr. Stubbs by admitting that I didn't think twice when I referred my own family for treatment with him. And yes, I did that because I love them dearly.
Dr. Cale Beasley
Advanced Family Dental
---
We are happy to refer our patients to Creekside Endodontics for complex root canal procedures. Our patients always speak high of Dr. Stubbs. He is a great clinician, a thorough endodontist, very friendly and a great communicator.
Dr. Julia Laskin
Cozy Dental Kids & Family
---
It has been my pleasure to work with Dr. Stubbs. He has taken great care of my patients, both straight forward and complex cases. He has been very kind and gentle with my patients and they have been pleased with his care.
Dr. Stubbs is very well trained and he has the latest technology to bring the best care to his patients I recommend him highly.
Dr. Bryan Jon Miller
Meridian Dental Care
---
Our patients are happy with the treatments they have received at Creekside Endodontics.
Dr. Davood Manshadi
Monaco and Evans Dental PC
---
Dr. Andrew Stubbs provides excellent care to my patients. I find him to be an extremely competent endodontist and a very ethical person. Patients always tell me how they appreciate Dr. Stubbs' professional and gentle care. I would recommend him in any situation.
Dr. Larisa Khmil
Alameda Dental
---
Dr. Stubbs and his staff are one of the greatest dental teams in CO. Whenever we refer patients, I feel confident they will receive gentle, efficient and thorough care at Creekside. Recommend them 110%.
Dr. Dale Kim
Horizon Dental
---
Dr. Stubbs has always treated the patients that I referred with compassion, respect and the highest technical competence. I trust him enough to take care of a tooth on myself that needed treatment. Highly recommend him and his office!
Dr. Mike McCormack
Dry Creek Dental
---
We have recently begun sending patients to Dr. Stubbs and Creekside Endodontics and have been very pleased with the level of care that our patients have received. Our patients tell us that they were well treated by the Creekside team and Dr. Stubbs was crucial in helping get them out of pain and back to health. Thanks Creekside Endodontics for taking care of our patients.
Dr. Scott Brinton
Brinton Family Dentistry
---
Related Posts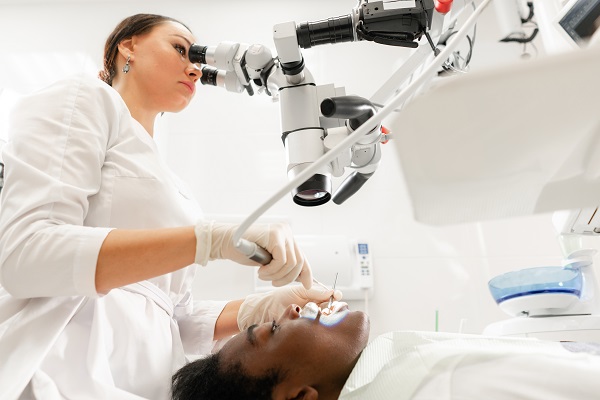 A root canal specialist, also known as an endodontist, is the type of dentist that should be seen when a root canal procedure is needed. Endodontists are dentists who specifically work in diagnosing, treating and preventing injuries and diseases of the dental pulp of the teeth.A root canal is a type of dental treatment that…